Hello everyone !
I just coming back after two jobs experience I finished at Friday.
Before
I change my
full
time job I have days I was
existed
but also days I have my crafty life. I was thinking that changing a job for
part-time
is a good idea, but
unfortunately
it wasn't work very well. I was more stressed and tired then I can imagine. So I leave my craft studio little behind, and miss it a lot.
Now I back and after
excitement
of going back to my regular duties,
I
come back to my blog.



You can support by following me on:
This is one of few albums which seems to be very popular right now as a gift for Communion.
This album can hold up to 12-14 photos (4" x 6" photo - 10cm x 15cm).
All pages are decorated with embossed pearl paper.
Front cover decorated with scrapbook paper (UHK Gallery , Provence - le mur)
, pearl embossed paper, chipboard, graphics.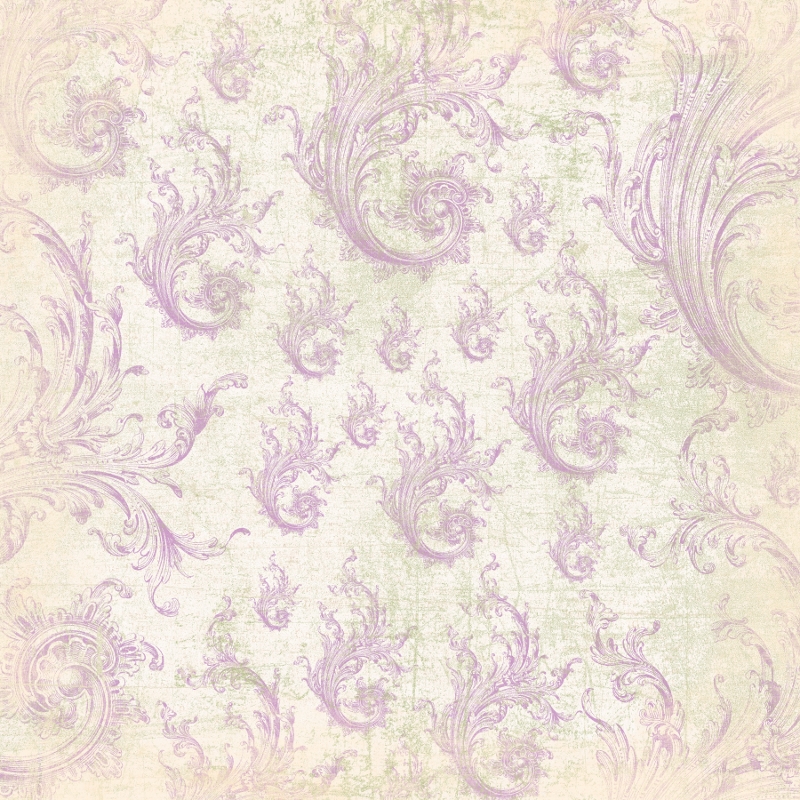 I'm entering following challenges:
You can support me by following me on: