Hello everyone !
New product on my Etsy store - A5 culinary book , 80 single pages with grid print.
This one is in polish but i have few more ready for personalization so just contact me if you interested.
Personalization give you option to change plane note book to
pregnancy
journal
, wedding planner, culinary book, diary.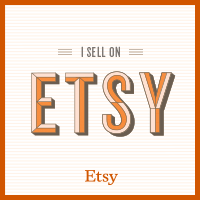 You can support by following me on:
I'm entering following challenges:
You can support me by following me on: